Flect
Concept, wireframe, and responsive web design
Flect was created over the course of two days, as part of
Postlight's
inaugural Idea Jam — like a hackathon, but for pitches of ideas. I quickly facilitated a rapid ideation session with my team of six, and we gravitated around an idea I shared: that chat logs are just as valuable as personal, private records of your life as they are interpersonal communication.
Flect is "an archive of you." The concept is simple: you chat with yourself, in the medium you already use (SMS chat). All your chats are stored by Flect and accessible via your chat logs as well as a web interface. Much like keeping a diary, Flect can facilitate moments of introspection and reflection — and can prompt you with questions tailored to your use. After enough time, Flect can share insights about you, finding patterns and meaning in your messages.
Flect won the Managing Partners' Choice Award in our Idea Jam, and we're currently working toward making our prototype a reality.

Responsive visual design for Flect's web interface



Original wireframes produced for the 2016 Idea Jam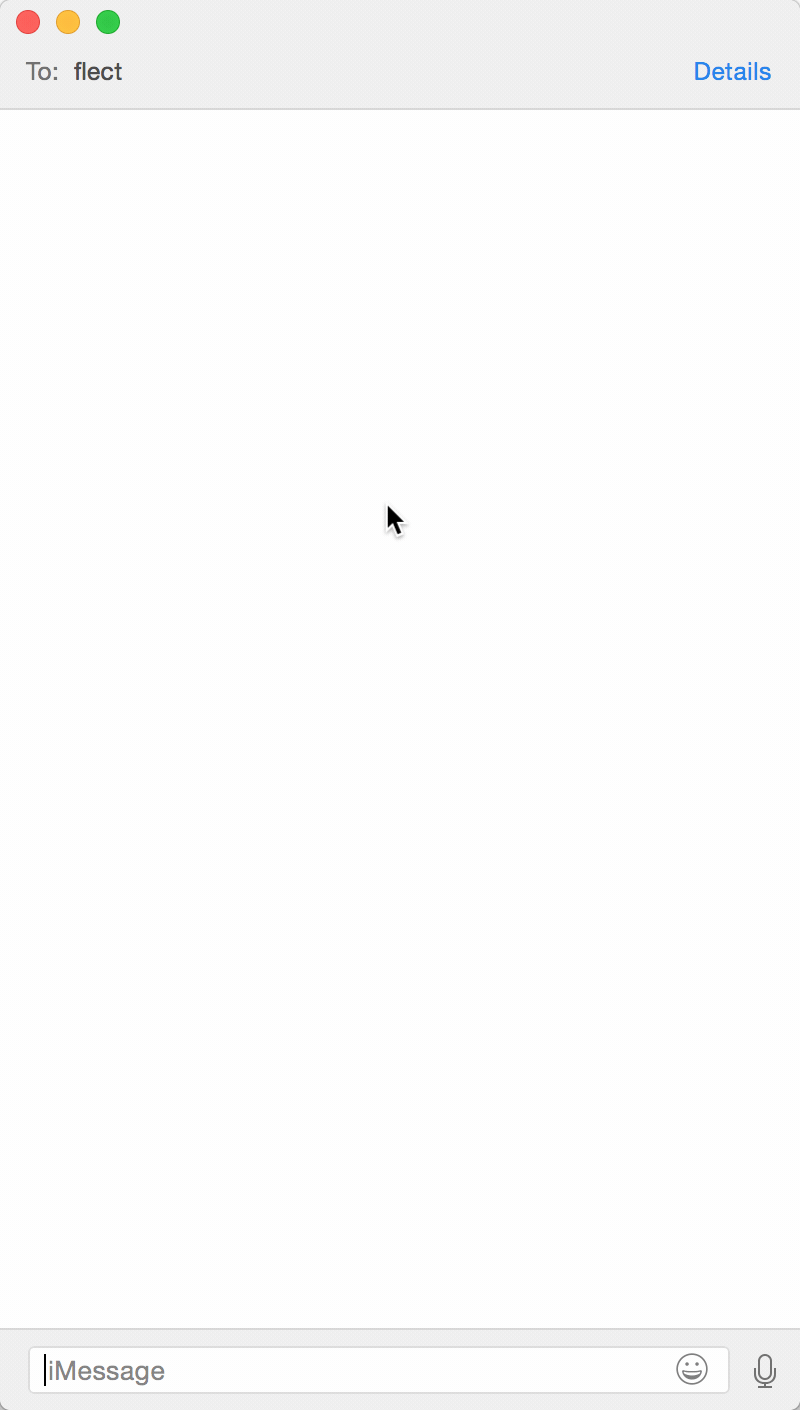 Flect prototype in action